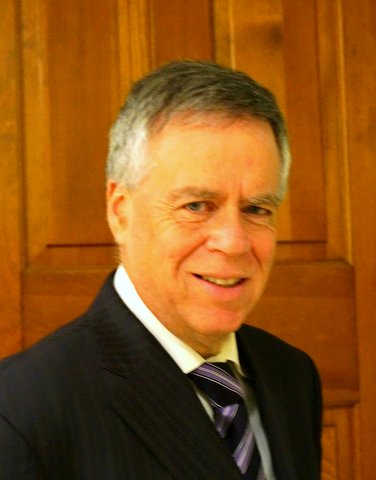 Steven B. Lieberman, Attorney-at-Law
of Counsel
Steven B. Lieberman maintains an independent practice and also serves as of Counsel to Woolson Anderson Peach, P.C. He is a dedicated and practical attorney who has practiced for more than thirty years.

He holds a B.S. from SUNY Binghamton, a J.D. from Rutgers University and is admitted to practice law by the Supreme Court of New Jersey and by the United States District Court for the District of New Jersey. He is also admitted to practice law before the United States Court of Appeals for the Third Circuit.

He is a member of the New Jersey State Bar Association; the Somerset County Bar Association; and the New Jersey Institute of Local Government Attorneys.


© 2020 Woolson Anderson Peach, PC